Your Fast and Friendly Family Pharmacy.
Providing personalized & professional healthcare service beyond prescription!

All Insurance Accepted
Including Medicaid and Medicare


GUARANTEED Significantly Less Waiting Time Than Competitors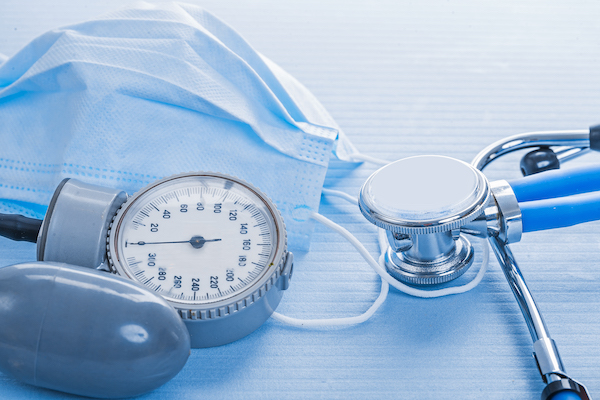 Medical Supplies
 Incontinence Supplies, Compression Stockings, Wound Care and more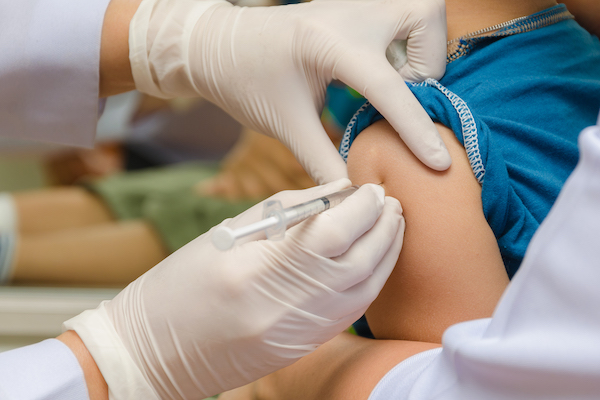 Immunization
Including: Flu, Shingles, Pneumonia & Meningitis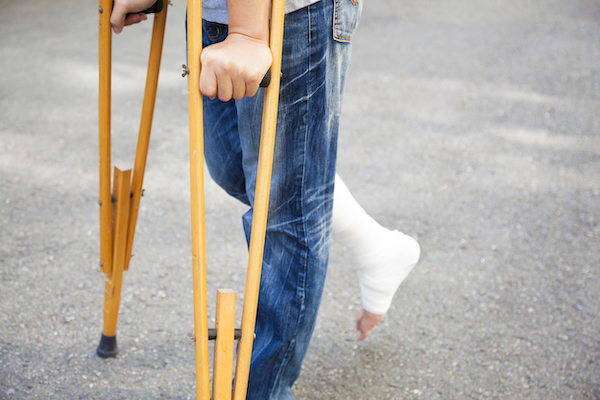 Medical Equipment
Crutches, Slings, Braces, Canes and more
Receive
$10
in FREE In-Store Credit!
It's Easy To Do…
Simply transfer all of your prescriptions to PharmRx Pharmacy and receive your $10 in-store credit!
*Some restrictions apply
Coming Soon!
Order On Your Mobile Device


Address
137 E. Felton Rd
Cartersville, GA 30120
Phone / Fax
770-334-3598 (p)
678-306-3717 (f)
Store Hours
M-F: 9am – 7pm
Sat: 10am – 4pm
Sun: Closed